Starting with the HOW... at Pirie Associates, our focus is trained on those we serve. To serve others, we have to be consistently refining why we do what we do and how we do it.

This means becoming better listeners, better designers, better teammates, and better humans. Refining our HOW happens best with constant attention, a sense of humor, and gratitude. THANK YOU TO YOU - our clients, consultants, and supporters. Without you, we could not do what we do.
With this, I am excited and grateful to announce the evolution of our team!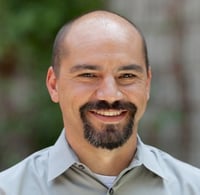 Brady Stone, RA - Director
Brady is a Jack of All Trades who, with his mastery of multiple talents, deftly manages the largest, most complex projects, articulates a project purpose with a catchy phrase, leads high performance interventions, and at the same time designs the most intricate of details. His promotion to Director recognizes his diverse talents and positions him to oversee the quality and consistency of all of our project-related efforts. Brady sees that "everything is a design opportunity." He will bring this frame and his talent to his leadership and all aspects of our team's work.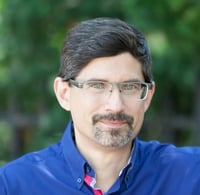 Paul Butkus, MLA – Senior Associate
Paul, also a master of many talents, applies his skills and wisdom both internally and externally. His promotion to Senior Associate acknowledges his internal role as our Business Manager, and his external expertise in both landscape design and historic assessment efforts. In his role as Senior Associate, Paul will continue as Business Manager, lead our business development efforts in historic assessment with a focus on adaptive reuse, and expand our landscape, placemaking, and public realm offerings.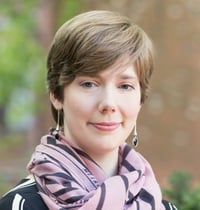 Danielle Davis, RA - Associate
Danielle is the embodiment of grace under pressure. A natural leader and teacher, her promotion to Associate recognizes her innate ability to engage all parties with empathy and respect to design and deliver better outcomes for all. In her role as Associate, Danielle will continue her project-based leadership in architecture and placemaking and will expand our firm's work into selective high-growth markets with a focus on mission-driven, place-rich, community-rooted design.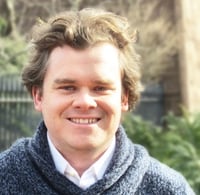 Charles Hickox, RA - Associate
Charles brings charming wit, unlimited imagination (truly – where does he go?), and encyclopedic mind to enrich every project he touches. His promotion to Associate recognizes the vital role Charles plays in visualizing our work and developing unique design solutions that bring a digital-age craft essential to a 21st century practice. Charles will continue to focus on residential architecture, will use his digital and graphic mastery to tell the stories of clients through their built environments, and use the same skill to share the story of our studio and work.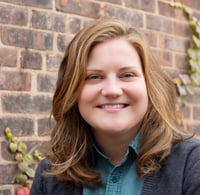 Laura Meade, RA – Project Architect
We are delighted to announce that Laura joined Pirie Associates as a Project Architect in August! Laura jumped fully into every challenge we have thrown her way and her efforts have not disappointed. She brings a thoughtful and philosophical mindset to her work, a passion for façade and envelope design, and a practical knowledge of software applications. She will focus on architectural services as well as communication and storytelling through the talent of her written word.

What does WHY AND HOW WE MAKE MATTERS mean?
Pirie Associates' value-added approach starts before the pencils hit the paper… At the beginning of every project, we jump in with what we call Discovery. This is where we listen to our clients, deeply, to discover their WHY. Their Why then becomes our WHY. We take in the values they hold dear, their aspirations and goals, and their fears and challenges. We listen beyond the words to identify the ideas that will deliver solutions to their community within the project constraints, such as relationships to the environment and context, health and wellbeing imperatives, budget, timing, safety, and durability. These constraints inform the solutions, which is the HOW of our work together. The HOW follows the WHY, and this approach delivers solutions that advance our client's endeavors – empowering them in the built environments that result. What could matter more?

In this year-end time of reflection and setting the tone for the coming year, we asked team members to share what mission-driven design means to them and how they explore the concept through their work.


Brady Stone, RA - Director:
I fundamentally don't understand how an architect - or any professional working in the built environment, really - is not driven by a client's mission.

After my many years of service, I've learned that no person or organization is lacking core beliefs or a "mission". That needs to be honored. You don't need to feel morally or ethically compelled - it is a rewarding experience to be of service to an organization's belief or mission.

It's not enough for an office or architect to only bring their belief system. That's like cooking with half the ingredients. You'll get something to eat in the end, but it will likely be lacking complexity and a whole lot of flavor.

Most of all, mission-driven design provides me an excuse to put my ego to the side every day and go to work.

Paul Butkus, MLA – Senior Associate:
Working on projects for organizations who are mission-driven is particularly satisfying, since the design solutions need to take into consideration more than simply solving a particular problem in an aesthetically pleasing way. We frequently work with non-profit organizations made up of very dedicated individuals, frequently all volunteers, trying to further their mission on a shoestring budget. Often, this leads to finding clever solutions that can address multiple needs in a single move.

Sometimes helping a non-profit further its mission requires advising them not to start a project. We recently helped an organization realize that taking on the restoration and long-term ownership of a historic property would actually limit their traditional activities as an organization focused on advocacy. The proceeds from the sale of the building would help endow their activities for years to come versus consuming all their volunteer's time and efforts with fundraising and maintenance of one property. By placing a preservation restriction on the title of the property and selling it to someone willing and able to properly take care of the building, it becomes a win-win situation for all involved, including ourselves.

Danielle Davis, RA - Associate:
For years, I've been inspired and challenged by the Churchill quote: "We shape our buildings and afterwards our buildings shape us." As architects, we lead the process of shaping our clients' buildings. Mission-driven design keeps the mission of our clients in focus throughout the design process, so that the end product – their transformed place – can facilitate their long-term goals as well as their day-to-day activities.

So, first and foremost, mission-driven design means listening to and learning from our clients. What are their priorities? What are they passionate about? Once we understand their mission, our work is to make sure the spaces they inhabit will amplify it.

Sometimes mission-driven design involves research about a place's history, public outreach sessions, and translation of a community's unique identity into an actionable vision for placemaking (like we are doing for the Woodbridge Business District). Sometimes mission-driven design is as humble as roof & envelope improvements, so that staff can stay focused on their community and not on whether the roof will leak (like we did at the historic Pequot Library). Regardless of size and scope, it is an honor to know that the buildings we touch will continue to shape our clients' lives long after we finish the project. We strive every day to make sure they are up to the task.

Charles Hickox, RA - Associate:
I love many things about working with residential clients, but, most of all, it's the granularity with which we get to address one of the most urgent missions of architectural practice. The mission is to deliver an environment where the spaces, views, materials, light and all the other things that go into a person's built world have special resonance with the unique occupant and facilitate their thriving. It's psychological, physical, and emotional; architects are the ones who must figure it out. In single family residential projects, the user gets replaced with you and the design conversation gets more specific. We get to know each other, we chat, we laugh and share things we think are beautiful; when sparks of inspiration happen, they become part of the design objective. The architecture needs to be a swelling leitmotif to the client's life.

It couldn't happen any other way-- if we showed up with a pre-cooked idea of how the client wants to live, the design would suffer from a severe lack of information, and it would show. The missing information is what makes architecture. To quote Bateson, "information is the difference that makes a difference." It's what makes our humanity.

Laura Meade, RA – Project Architect:
I was recently working on a project for an institution considering several accessibility upgrades to their buildings. This organization's mission is to enhance building user experience by promoting opportunities for the residents to connect with others and develop a sense of belonging.

While designing options for implementing this upgrade, I was thinking about the positive influence increasing accessibility would have on the building's residents (or any public space, really). These upgrades result in a more diverse community, with people of varying abilities and perspectives, whose richness would be a direct result of our client's investment in their building's future.

This is mission-driven design. Increasing the scope of users benefitting from a shared space will enhance collective social awareness. Architects are motivated to consider the client's mission and social contexts first, and then demonstrate the respect and reinforcement of their cultural values in all design projects. We collect more ideas, stories, and perspectives from all members to keep our social communities strong. That task is impossible if some members are unable to get into the room.

Now, we'd like to share a bit of what we have been up to recently through in-progress work. Have a peek!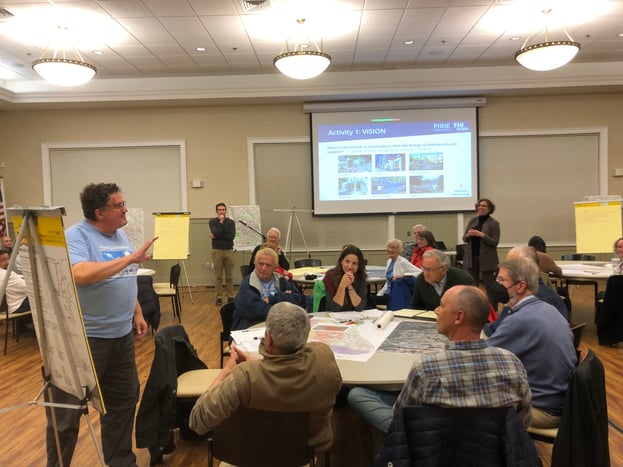 Creating design guidelines for the town center district of Glastonbury.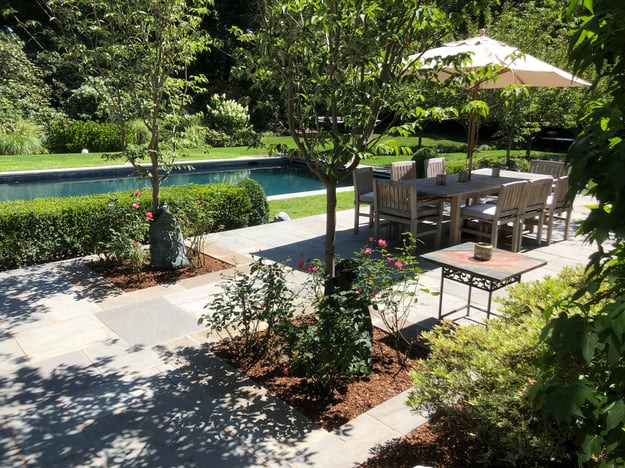 Adding a dining terrace and landscape at a private residence.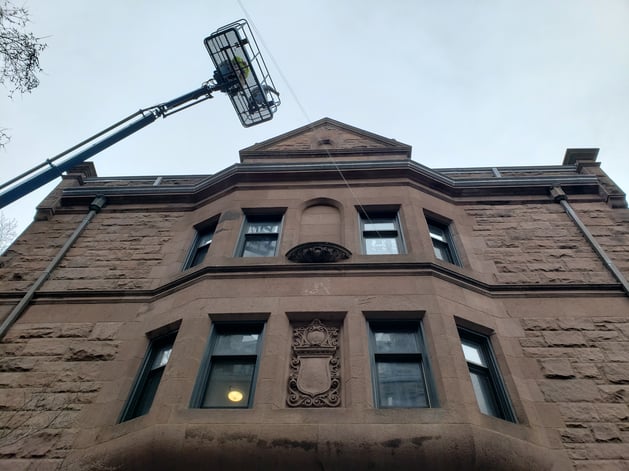 Maintaining and making safe dormitories at Yale University.
Transforming Ludwig Hall for the Tsai Leadership Program at Yale School of Law.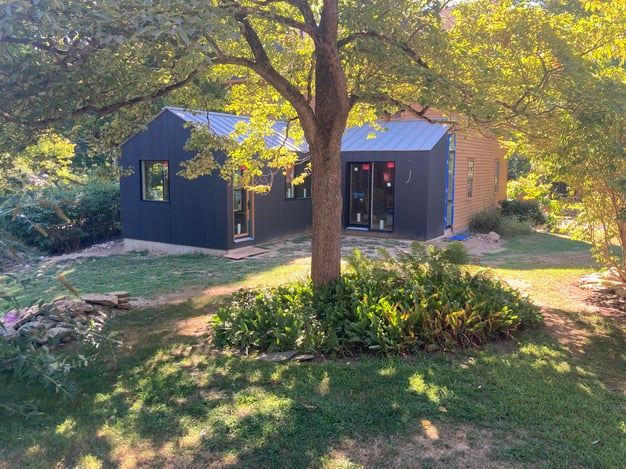 Adding a contemporary kitchen to a private residence.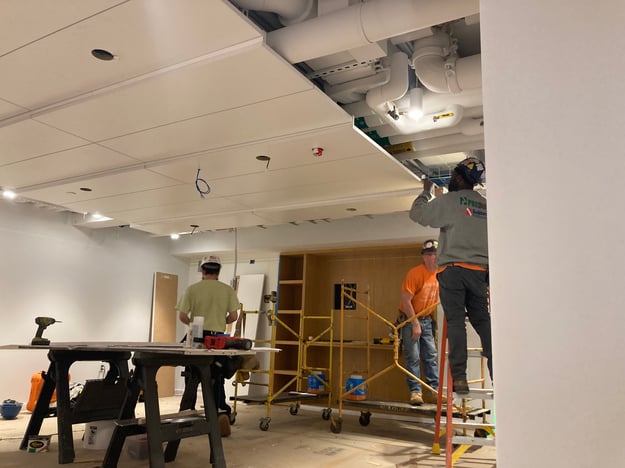 Unifying space for Yale School of Law's numerous student journal publications.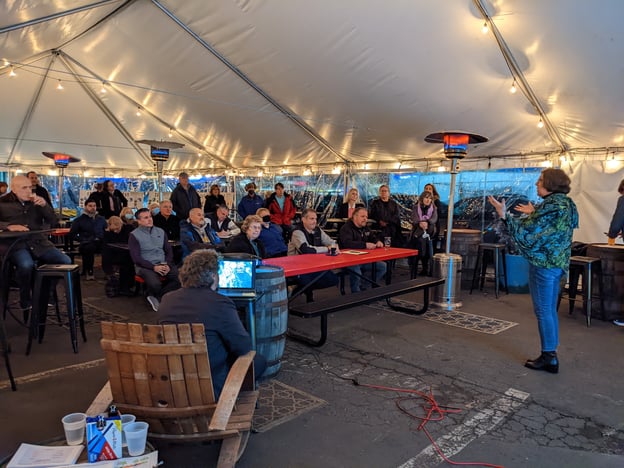 Placemaking for Woodbridge.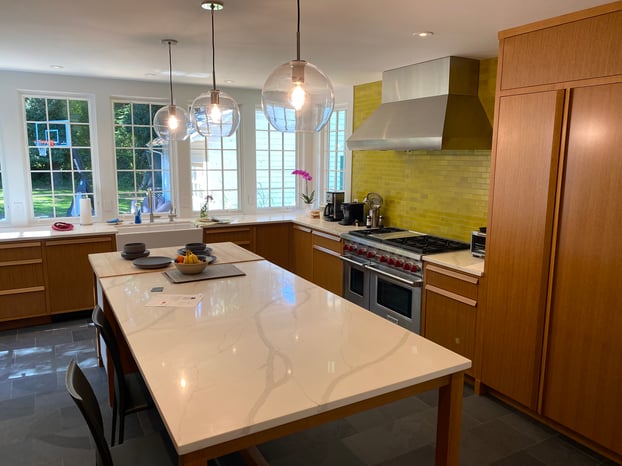 Creating a family hearth for a returning client.
Reinterpreting the Central Power Plant at Yale University.