Hope is a funny word.

When it comes to describing the future, or anticipating outcomes, I typically opt for words or phrases that imply more assurance - like faith, or certainty, or unwavering intent. Now – I am a total, unapologetic optimist, and always have been. But the idea of hope always felt a bit – incomplete. It seemed to me that hope left the outcome of any effort too open and too easily battered by circumstances beyond our control.

Never one to let a good disaster go to waste, the events of this past year have led me to contemplate and see the nuanced power of hope. Despite the appearance of uncertainty, three underpinning aspects of hope became clear as I thought about it more deeply. I now appreciate hope as one of the more brilliant talents of humankind.

First, precisely because the outcome is not assured, risk is inherent to hope. We can speculate about an outcome, we can strategize the right way to attain an outcome, we can pile resources in the direction of an outcome, but in the end, we just don't know if we'll get there. To hope is to risk...

All we can do is inch our toes up to the edge of the cliff and leap. This is the second aspect of hope – to take an action - to try - to commit. All of the dreaming and speculation means nothing unless we try it out - pick a path and act. To act is to chance failing...

So that leads to the third element of hope: courage. It takes a heck of a lot of courage to have a dream, to plan for its implementation, and to take the risk to act. Courage is required to stay the course even when things look dark and the unknown is pressing. We have to dig deeper, to ask for help, and perhaps even shift the dream in which we have invested so much. These are the acts of courage that make hope real.

So yes, hope is a funny word. It embodies the aspiration of optimism while at the same time not knowing if that optimism will pan out. Yet, the only way to know is to proceed forward anyway.

As we round the calendar again to the solstice, and as the days begin the lengthen in the northern hemisphere, it's a hopeful time. We at Pirie Associates feel so very grateful that our work helps our clients hope. Many of our clients are small business and non-profit institutions that have been hit particularly hard this year by the pandemic. Yet they persevere. We'd like to celebrate their courage to take the risk - to take the actions needed in the direction of their dreams.

Please help us celebrate and support these organizations - or others like these in your community - with your energy and resources. From beer to sneakers, custom motorcycles to tostones, and community resource to devilish desserts, our small businesses and non-profit organizations need our support now. Our actions will fortify them as they have often fortified us as the glue of our communities.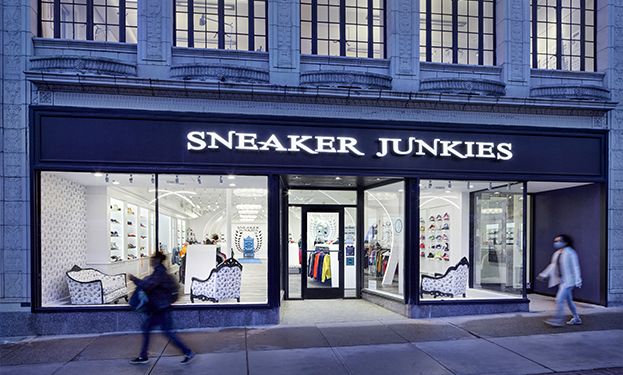 photo credit: John Muggenborg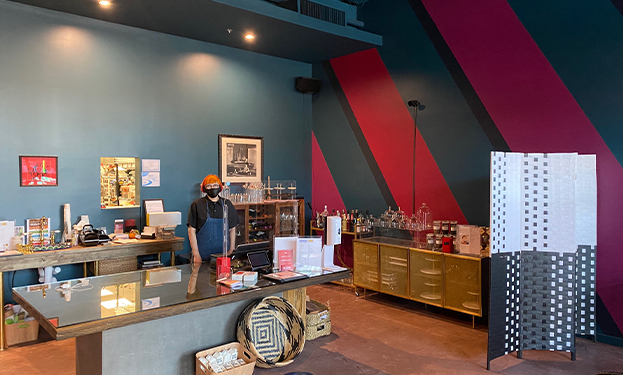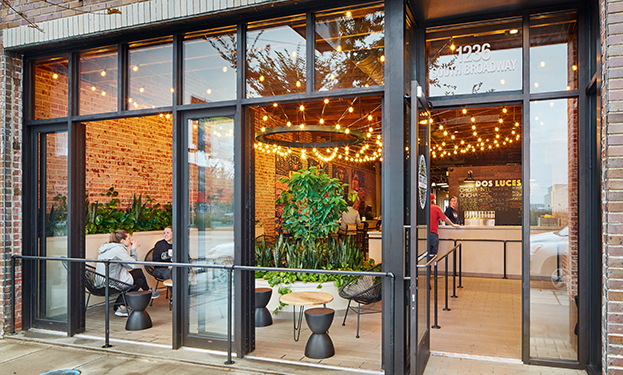 photo credit: John Muggenborg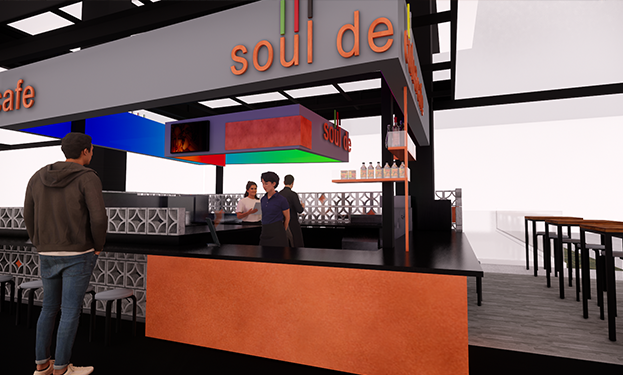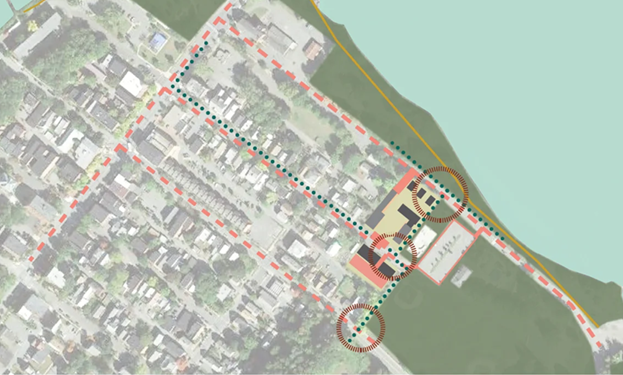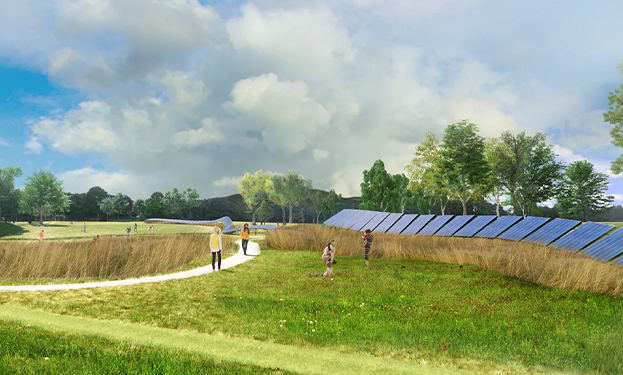 SWIFT FACTORY COMMUNITY COURTYARD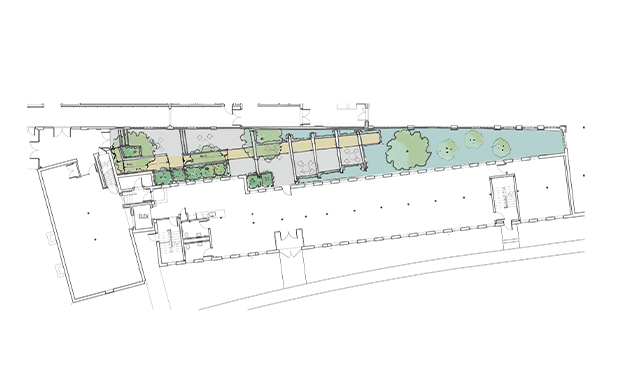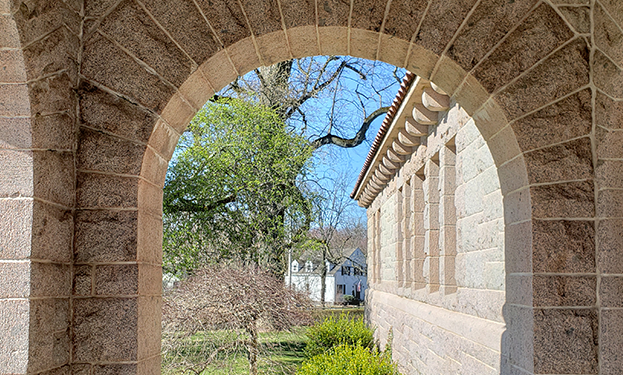 Onward into the new year with hope!