We are residential transformation experts who help uncover and create the perfect place for you and your family.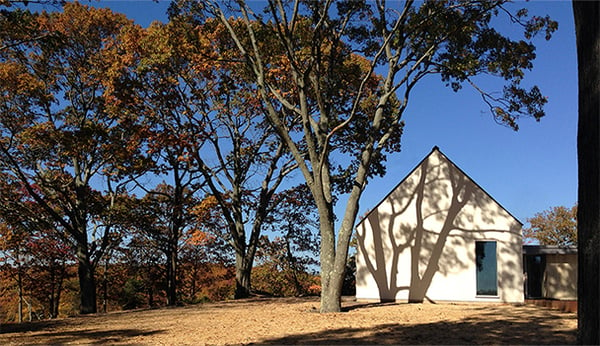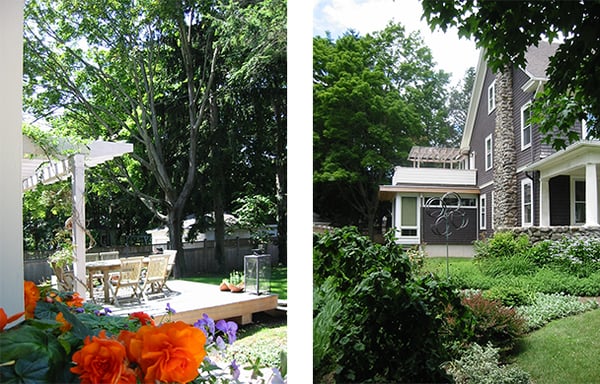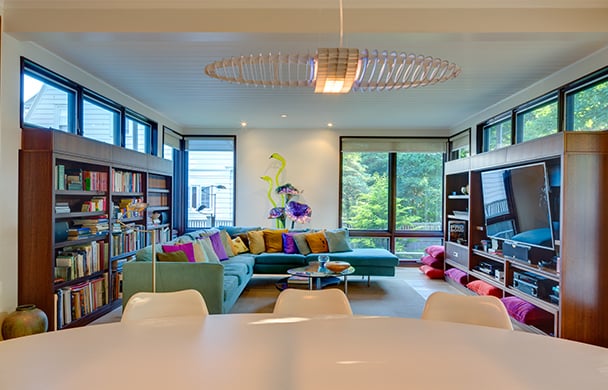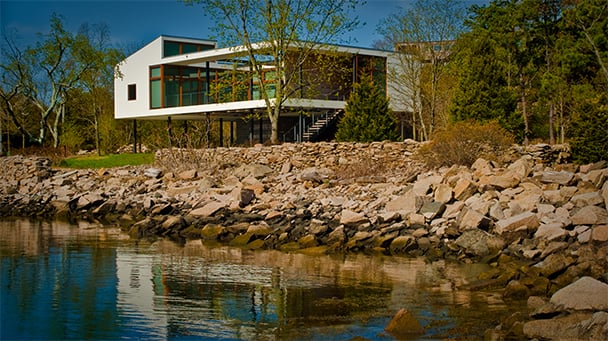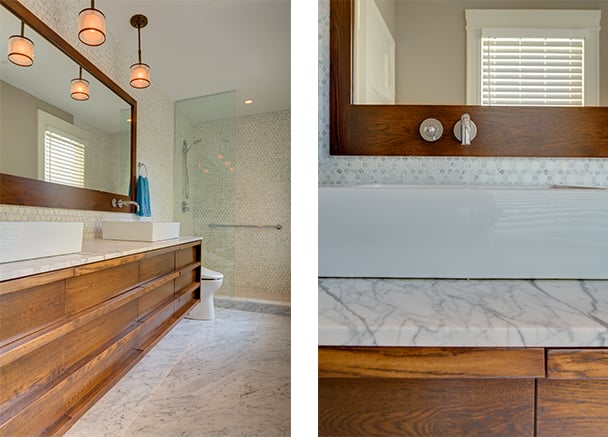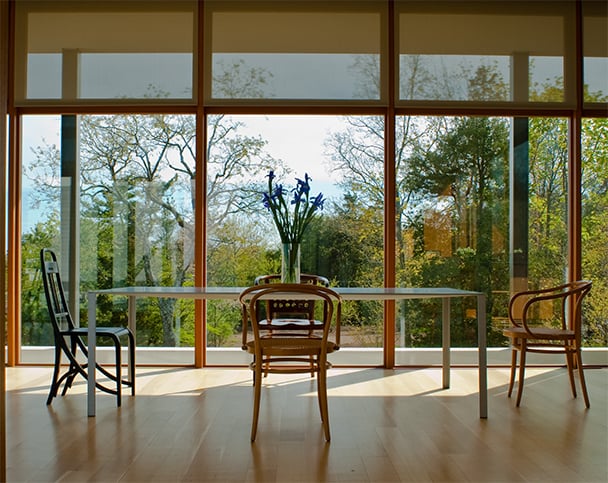 "As we wrap our second year in our home I wanted to reach out to thank you again for making the renovation and restoration of our home so special. Your design was excellent and we are continuing to enjoy how the home has been made uniquely ours."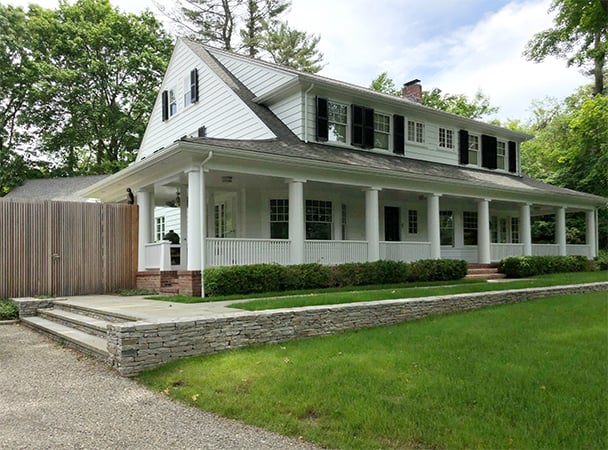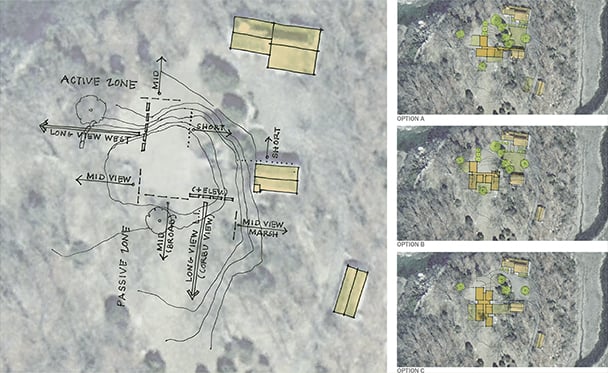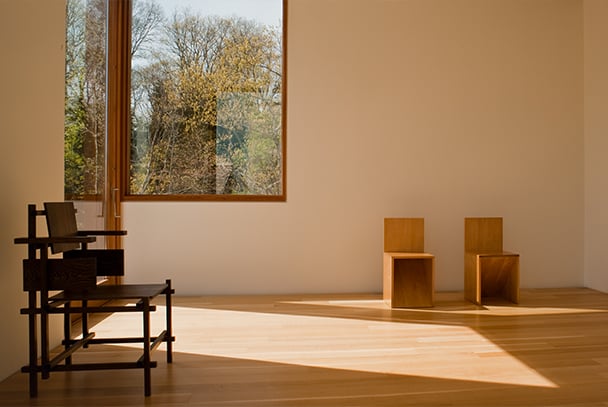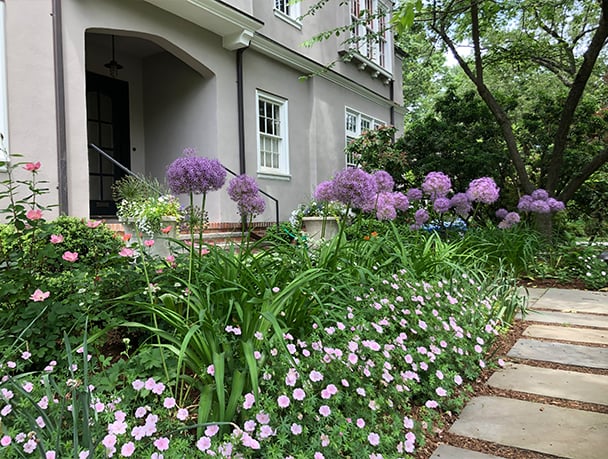 "They're really skilled at listening and reframing. They encourage clients to dream bigger than what they think they want and they get clients to imagine the feeling of the space."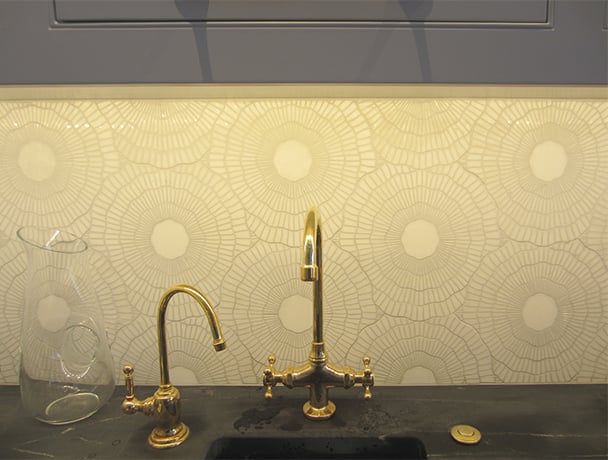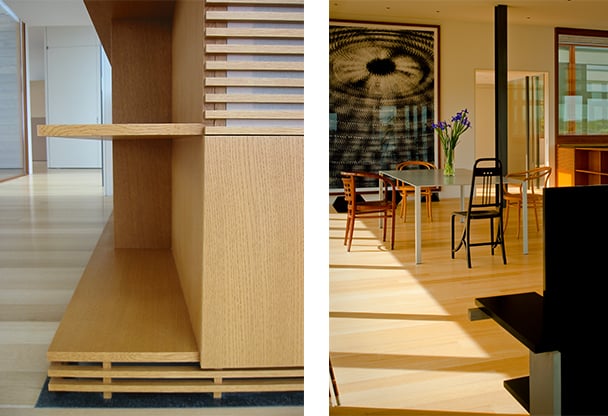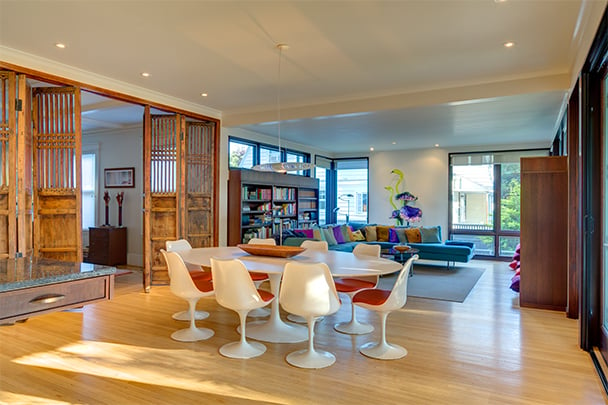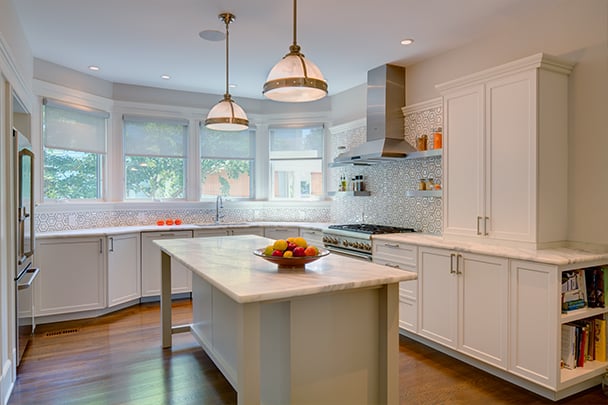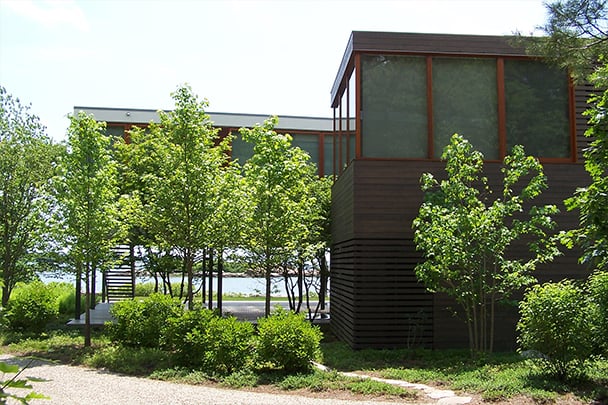 "In terms of smaller, private clients there are people who want to be involved in the process rather than hand it off. They want to be involved all the way through and have a high level of input. Pirie encourages that."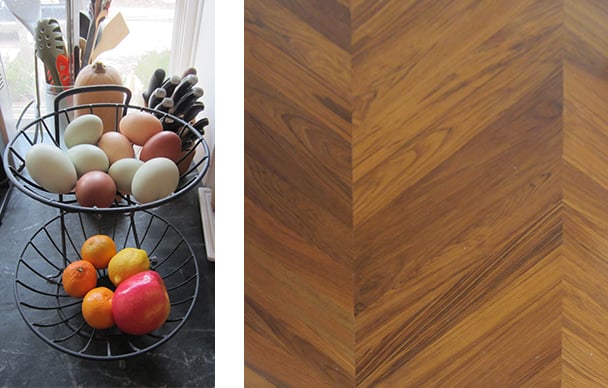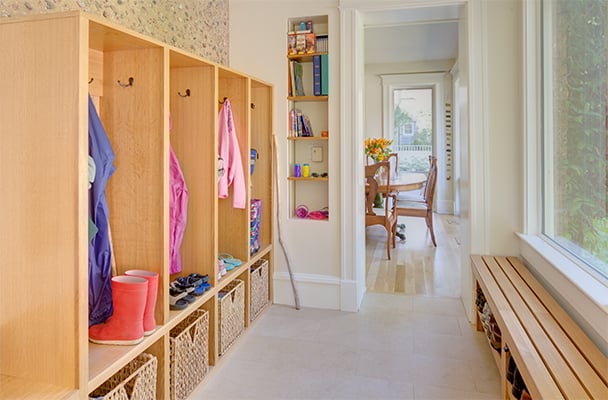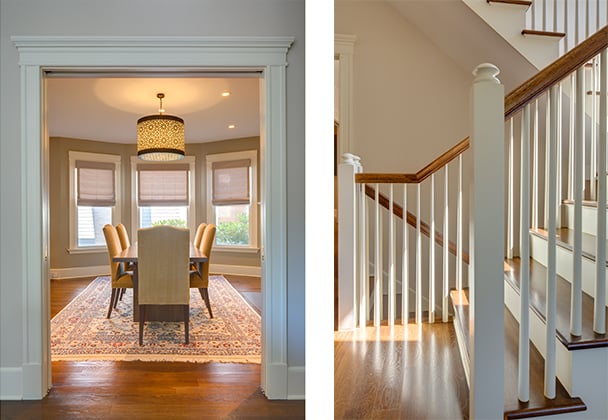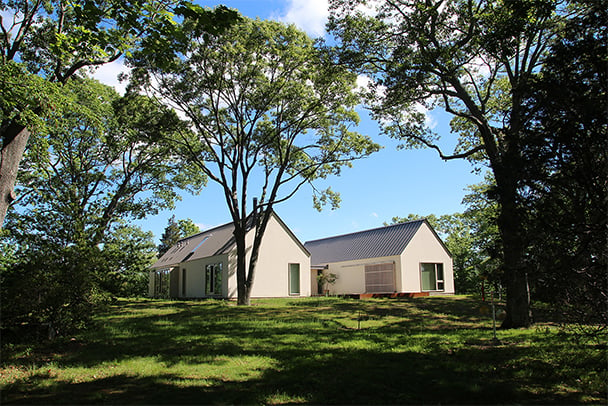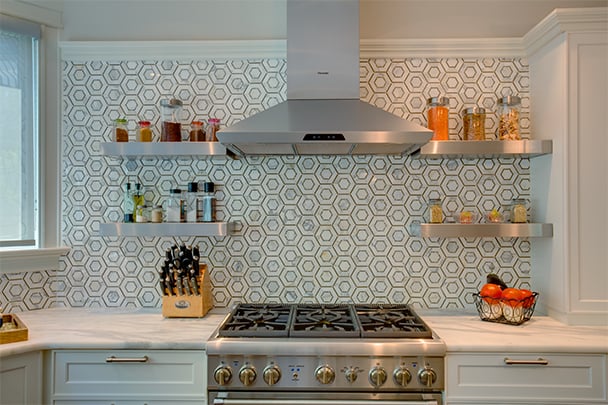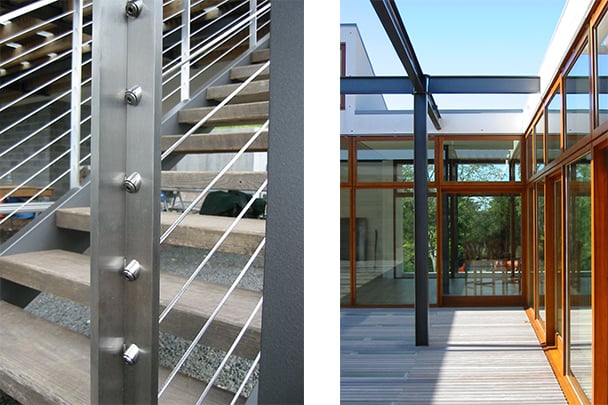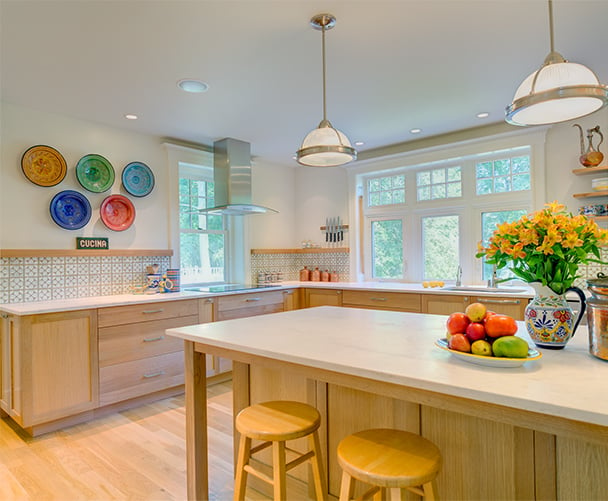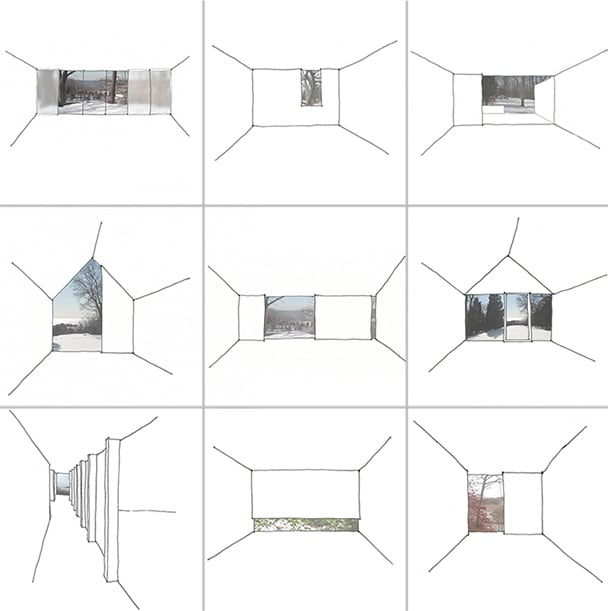 "There are no design divas there. It allows them to approach each project with fresh eyes and minds."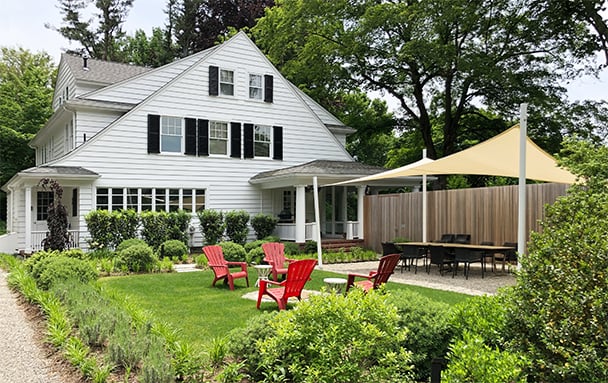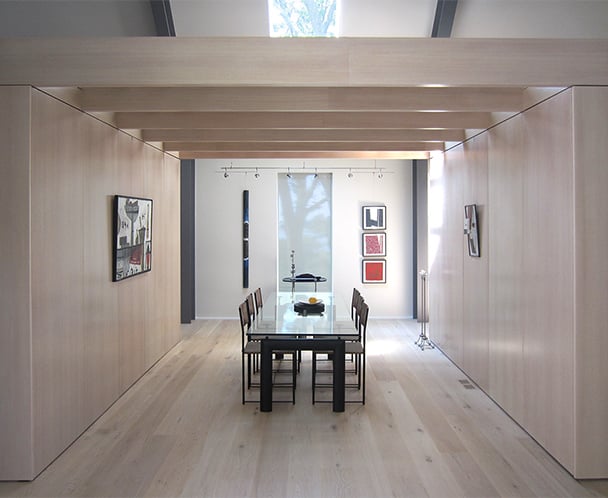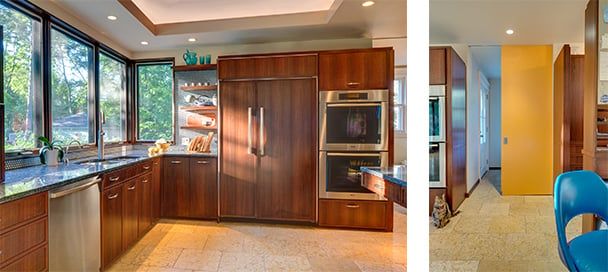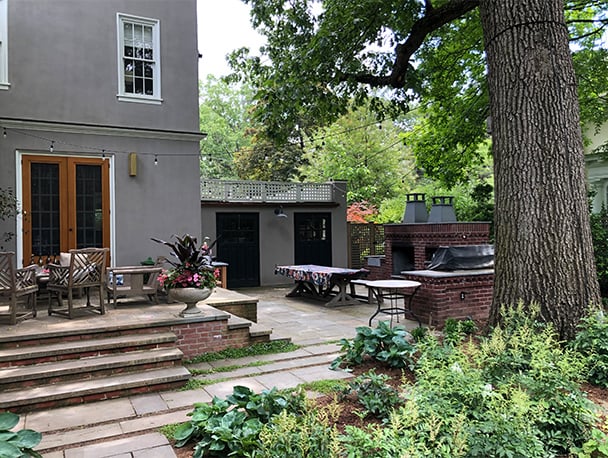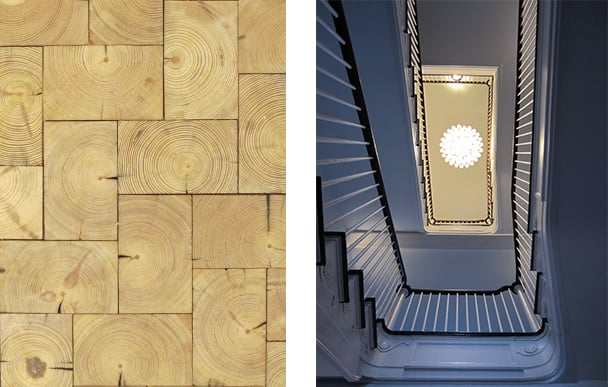 "If you get them talking about what they're contemplating for a project, you'll hear their sincere enthusiasm for what they do."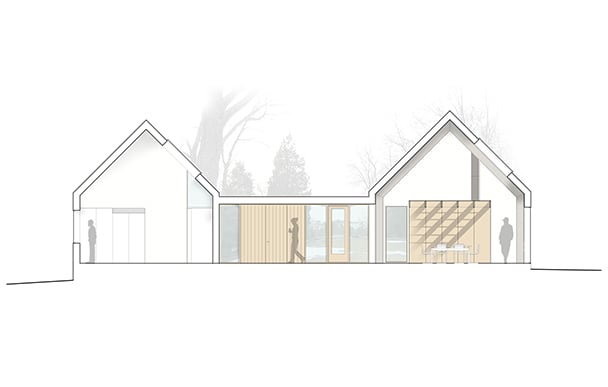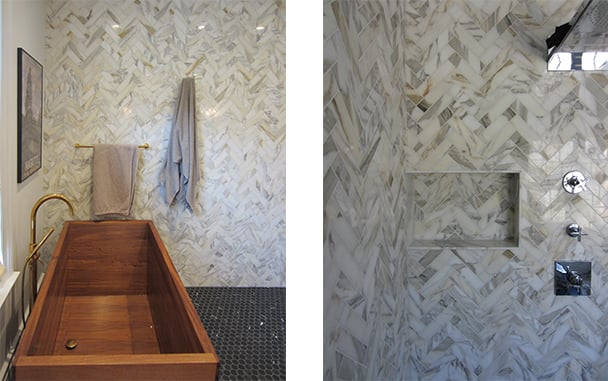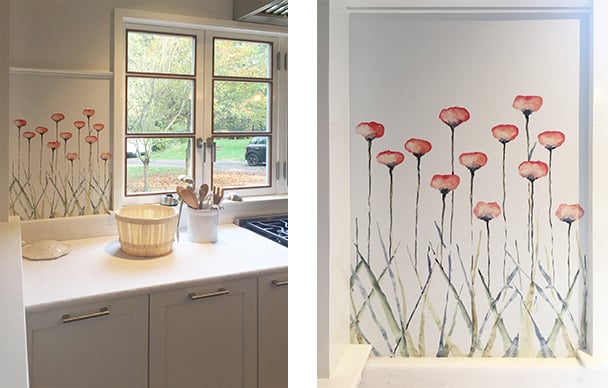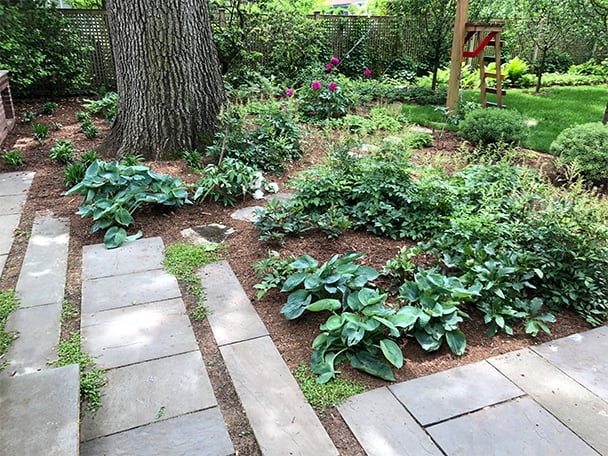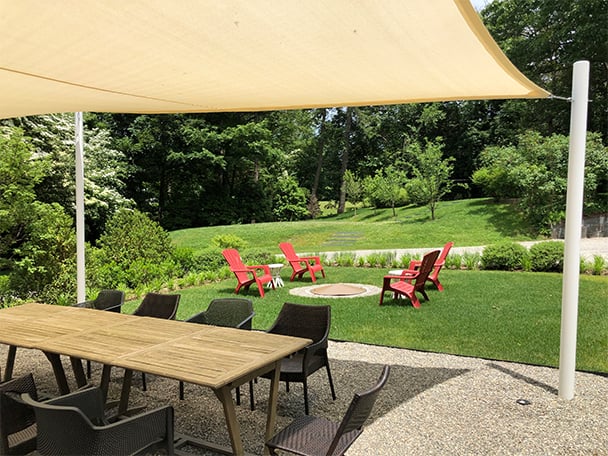 "We went through an abbreviated version of their process for my project, but that highlights their adaptability in tailoring their process to what their clients need."